Palm Beach Country Estates Potable Water
The South Indian River Water Control District entered into an Interlocal Agreement with the Town of Jupiter to provide water service to Palm Beach Country Estates on June 21, 2005, and had negotiated a reduced hookup rate for landowners who wished to connect to the system.
This reduced rate was set to expire at the end of June 2012, however, District Treasurer Chuck Haas and the Board of Supervisors negotiated a new agreement with the Town to not only extend the reduced hookup rate for Palm Beach Country Estates landowners, but also offer financing.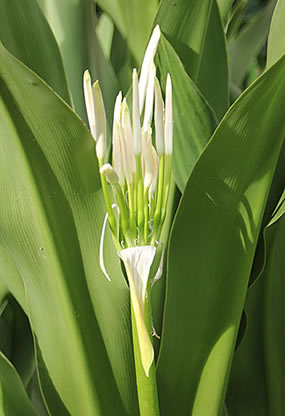 The District had previously established a hookup financing program for landowners, but this offer expired in June 2009. The continuation of the agreement is an amendment to the original Interlocal Agreement between the Town and the District, where they continued to provide financing incentives to Palm Beach Country Estates residents to hook up to the system. This agreement continued until June 2015, when the District renewed the option for another three years.
This program expired on June 21, 2018. All remaining landowners who have not signed up with the Jupiter Water System are now subject to the Town's prevailing hook up rates.
If you have any questions, call Jupiter's Water Utility Dept. at 561-741-2300 and press 0.
As of June 21, 2018, there have been 1271 connections to the potable water system.


Fire Hydrants
When the new water mains were installed from 2007 to 2008 to provide water service to the residents, as part of the project, and per Palm Beach County Fire Code, fire hydrants were placed throughout Palm Beach Country Estates at a maximum separation distance of 500 feet in order to provide fire protection.

The water system and hydrants construction was completed in August of 2008 at which time all permits were released and the system became fully operational. Should you need any further information or have any questions please contact the District office. Engineer's Letter.