Annual Landowners Meeting
South Indian River Water Control District holds an annual meeting for landowners at 7:00 pm on the third Thursday of September at Jupiter High School. The Manager of Operations, District Engineer and District Treasure present their annual reports which provide an overview of District operations, management, maintenance and improvement projects for the past year. The primary purpose is for the election of Board Supervisors. Minutes from the previous year's Annual Landowners Meeting are also presented for approval.
Landowners are encouraged to attend the meeting to hear the presentations, as well as ask questions or to address the board and staff.
2020 Annual Landowners Meeting - September 17, 2020

Due to Covid-19 health restrictions, the meeting of the Board of Supervisors, followed by a meeting of the landowners of South Indian River Water Control District was held at 7:00 pm on September 17, 2020, via Webex video and audio conference for the purpose of:

1) Electing one (1) Supervisor for a term of three (3) years. The Supervisor to be elected at this time may not reside in the District, but must own land in the District and reside in Palm Beach County.
2) Presenting annual reports and taking such action with respect thereto as the landowners may determine.
3) Setting compensation for the Board of Supervisors.
4) Transacting any other business as may properly come before the meeting.
If you have any questions, please contact the District office at sirwcd@sirwcd.org or 561-747-0550.
2019 Annual Landowner Meeting Minutes
Archived minutes and Annual Reports from previous meetings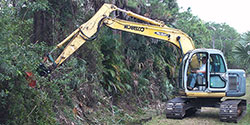 Manager of Operations
Annual Report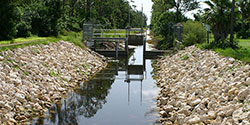 District Engineer
Annual Report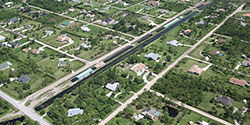 District Treasurer
Annual Report