Landowner Photo Gallery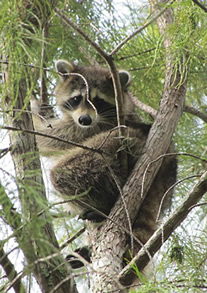 The South Indian River Water Control District features a wealth of natural beauty with wildlife, birds, and reptiles in a rustic, rural setting. Many residents enjoy exploring the area on foot or horseback and have shared some of their wonderful photography with us.
Many thanks to Don Marchetto, Jennifer Gusikoff. Laura Bender and Beverly Bean of Palm Beach Country Estates and Lisa Rappa of Jupiter Farms for some beautiful images depicting life in the District. We hope you enjoy these great shots, as well as some of the ones we've used on other pages of our site, and be sure to stop back to see new images as they are added.
We've added a number of new images in 2015 supplied by Mr. Marchetto including some beautiful shots of hummingbirds, red-shouldered hawks, snail kites and even spiders. Thanks again Don for your striking images of the beauty of nature found in and around the District!